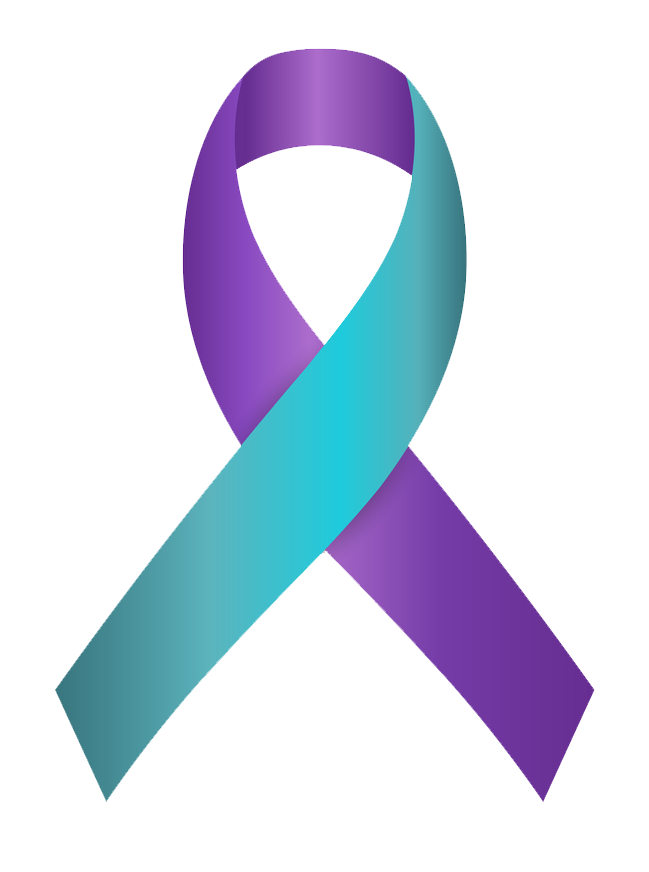 Suicide continues to be a national concern impacting communities large and small. The Promoting Mental, Emotional, and Behavioral Health Through Media project is designed to raise awareness of mental illness and suicide in Fairfield County through an evidence-informed and holistic media campaign.
Mental illness and suicide can impact everyone regardless of demographics. According to the Centers for Disease Control and Prevention (CDC), 12.2 million American adults have seriously thought about suicide and nearly 46,000 completed suicide in 2020.
Suicide is preventable and everyone can help a loved one who may need support. Fairfield County Health Department continues to raise awareness, share resources, and promote good mental health across the county.
The Fairfield County Health Department has joined the national campaign to promote the new 988 suicide and crisis lifeline.
If you or someone you know is in crisis or feeling suicidal, please call or text 988 or live chat at 988lifeline.org/chat. Someone is available 24 hours a day, 7 days a week.