TOBACCO PREVENTION AND CESSATION
Tobacco use is the single most preventable cause of disease, disability, and death in the United States. 443,000 people annually are estimated to die prematurely from smoking or exposure to secondhand smoke, and another 8.6 million live with a major illness caused by tobacco use.
The Tobacco Use Prevention and Cessation program works to decrease tobacco use in Fairfield County by working with children and adults to choose to never start using tobacco and by promoting and supporting quitting (cessation) efforts.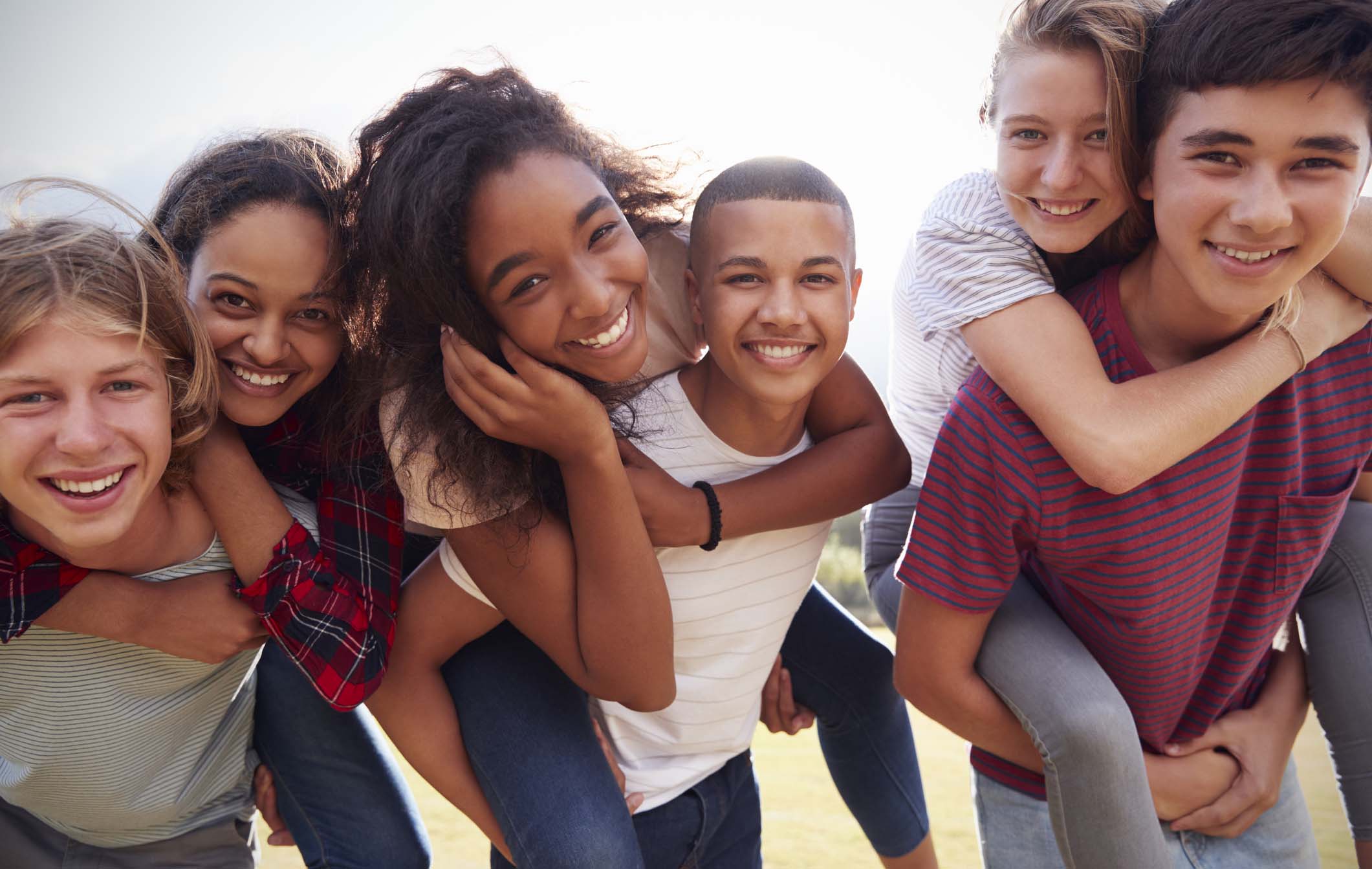 Free, confidential help to quit vaping and other tobacco for youth under 18
Want to Quit?
Quitting tobacco is difficult but extremely beneficial to your health. You can choose cessation (quitting tobacco) at any time and quitting will improve many aspects of life including lung health and heart health.
Teens – Get Free Help!
Text "Start My Quit" to 36072 or call 855-891-9989 to talk with a quit coach in a free, confidential manner. It's your life. Start your quit journey today!

For more information about our tobacco cessation and prevention program,
please contact Hannah Josefczyk, RA, CHES.