HEALTH PROMOTION DIVISION
The Health Promotion Division strives to improve the health and quality of life for individuals, families, and communities in Fairfield County by preventing disease, protecting the environment, and promoting healthy lifestyles.
Health Educators promote healthy lifestyles and educate people, young and old, so they can make informed decisions about their health. Through education, community collaboration, and information dissemination, we promote healthy behaviors in schools, the workplace, at health fairs, and throughout the county. Our health educators are active on, or lead, a variety of committees and coalitions that are working to improve the health and wellness of Fairfield County residents.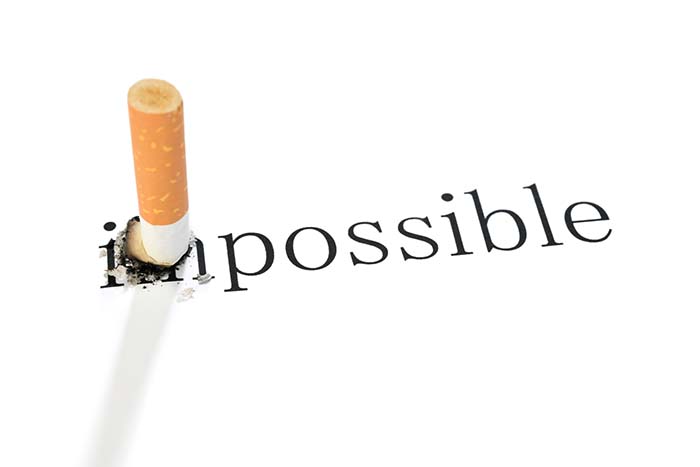 Tobacco Prevention and Cessation

Tobacco use continues to have a significant impact on life expectancies and health outcomes for Fairfield County residents. The Tobacco Use Prevention and Cessation program works to decrease tobacco use in Fairfield County by working with children and adults to choose to never start using tobacco and by promoting and supporting quitting (cessation) efforts.
Healthy Eating and Active Living

The HEAL (Healthy Eating and Active Living) program is committed to preventing and reducing chronic disease by increasing access to physical activity, healthy and affordable foods, and helping to make the healthy choice the easy choice for citizens of Fairfield County.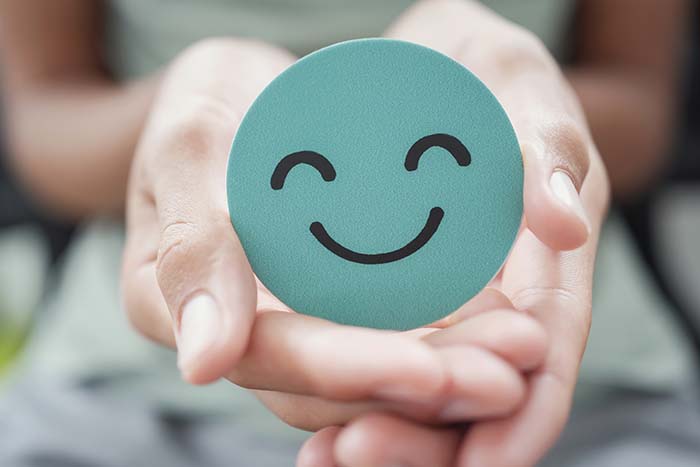 Suicide continues to be a national concern impacting communities large and small. The Promoting Mental, Emotional, and Behavioral Health Through Media project is designed to raise awareness of mental illness and suicide in Fairfield County through an evidence-informed and holistic media campaign.
Infant Safe Sleep/Cribs for Kids

The Cribs for Kids program supports new parents and promotes safe sleeping practices with newborns and infants to reduce infant mortality across Fairfield County. By using the "ABCs" of safe sleep parents can rest assured that their new baby will be happy, healthy, and safe while they sleep.
Project Dawn (Deaths Avoided with Naloxone)

The Fairfield County Health Department is part of the Project DAWN opioid overdose education and naloxone distribution network of programs coordinated by the Ohio Department of Health.